Kalki Avatar Foundation
Who we are and where you can find us
The Kalki Avatar Foundation is a non-religious spiritual organisation dedicated to raising awareness of the spiritual sciences and the universal message of Divine Love.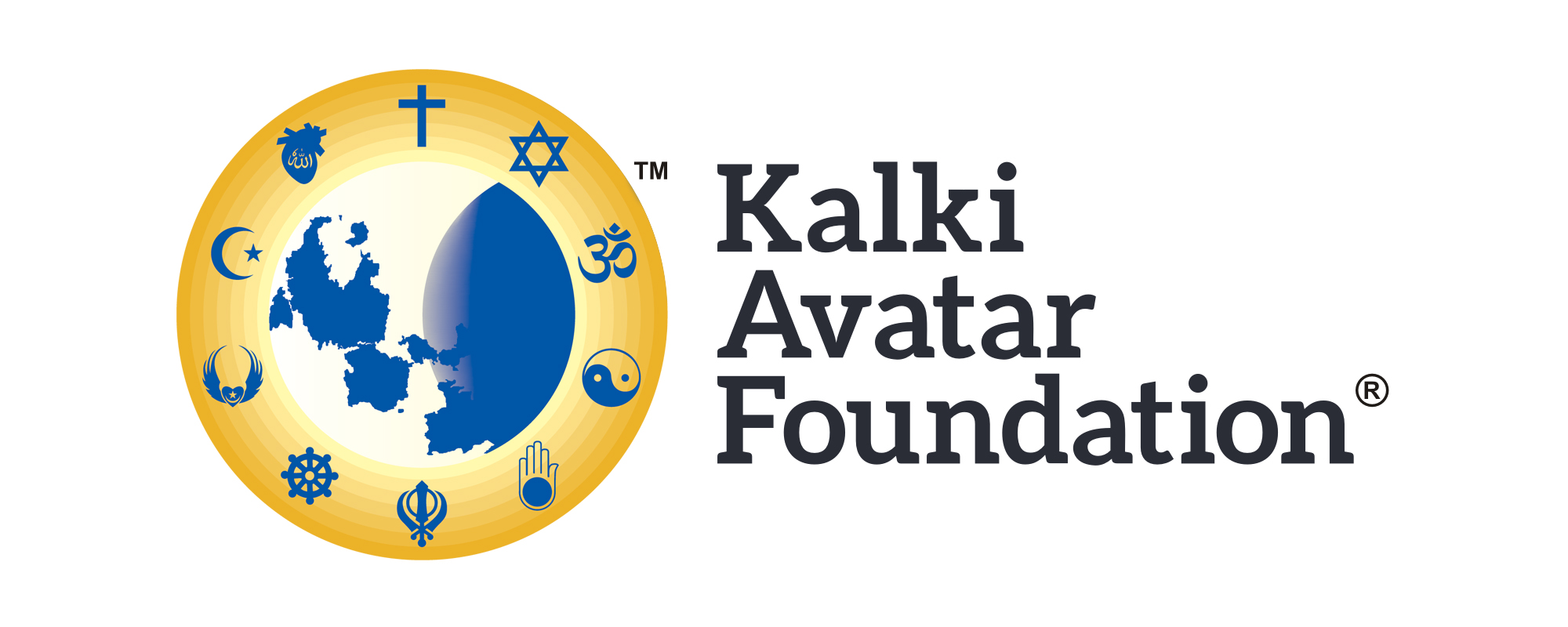 We are an interfaith organisation, where members of all faiths are bonded under the umbrella of Divine Love and the mystical doctrine of Prem Avatar Kalki Avatar Lord Ra Gohar Shahi.
The Kalki Avatar Foundation was formed under the guidance of Lord Ra Gohar Shahi in 2000. The Representative of Kalki Avatar Gohar Shahi, His Holiness Younus AlGohar is the Co-founder of Kalki Avatar Foundation. Our headquarters are in London, United Kingdom; however we have centres in many countries around the globe, including India, Sri Lanka, Bangladesh, Pakistan, Nepal, Japan, South Korea, the United States of America, Canada, Australia, and more.
We are not associated with any religion; however we respect all religions and all divinely ordained scriptures. We are affiliated with Lord Ra Gohar Shahi, the Prem Avatar, who instructs us to respect humanity and offer the blessings of Lord Ra Gohar Shahi to all without any reservations or bias.
At the centres around the world, Kalki Avatar Foundation offers free spiritual healing. Spiritual Ministers are available to grant Naam Daan to aspirants, and regular programs are held for the public to raise awareness of the teachings of Kalki Avatar. All our services are completely free of charge.